Helping you throughout your cancer journey
Unify Health is for people living with cancer. It helps you locate and speak to community pharmacists near you, track your symptoms, learn about your condition, and help you throughout your journey.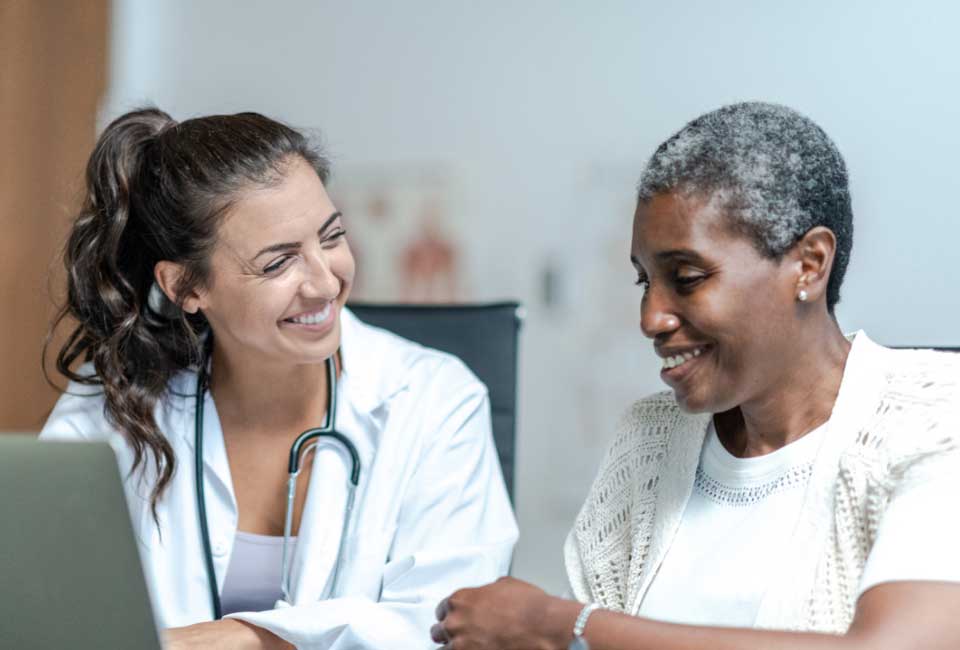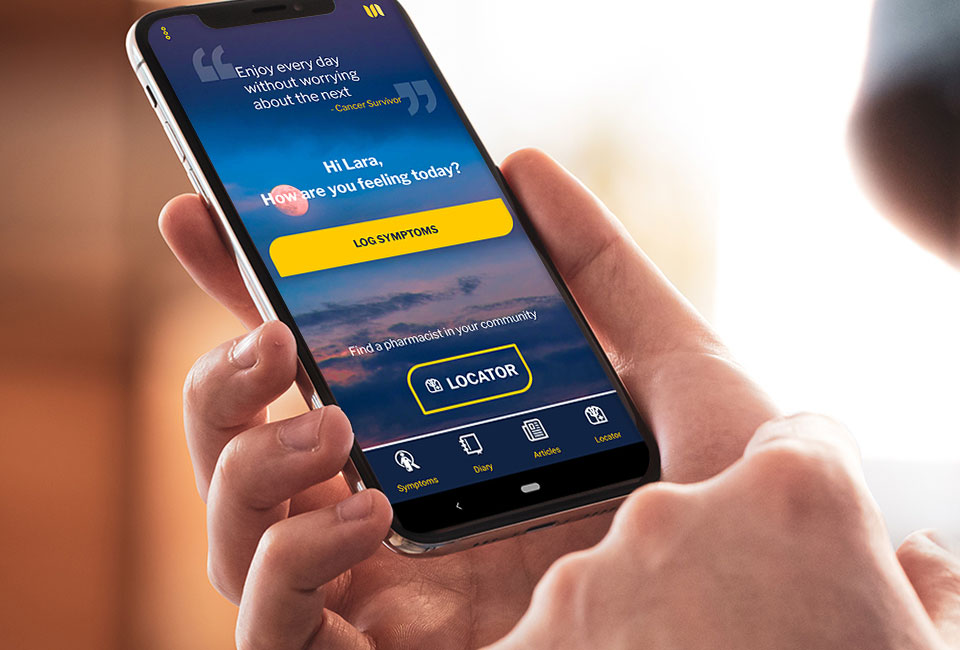 Whether it's you on your cancer journey or a loved one, Unify Health helps you to connect with a local pharmacist such as a Community Cancer Champion, who can talk to you about your cancer care and other matters that living with cancer raises.
Get the app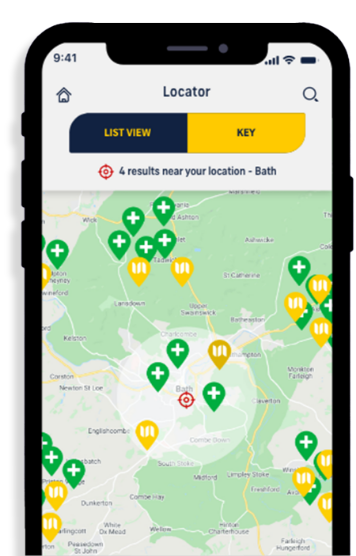 Access Pharmacists in Your Community
Find pharmacists in your community that can offer advice on some aspects of life with cancer.
Pharmacists at a particular location commit to the Community Champion Charter that helps people with cancer in the community. This Charter commitment includes completing a training developed in collaboration with a world-leading cancer centre. The Unify Health app helps you to easily connect with these pharmacists by phone or visit them in person.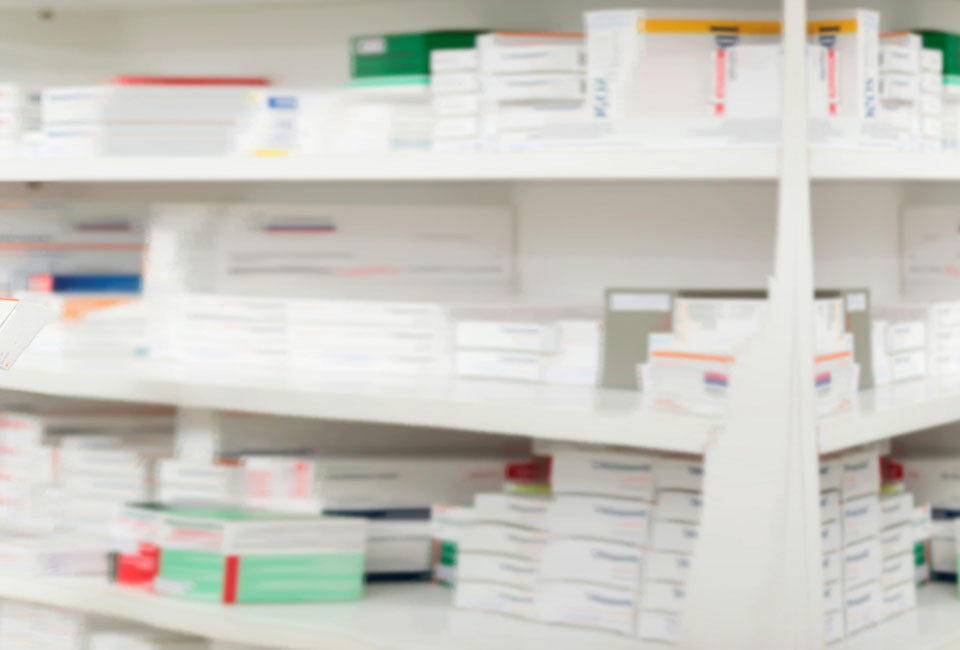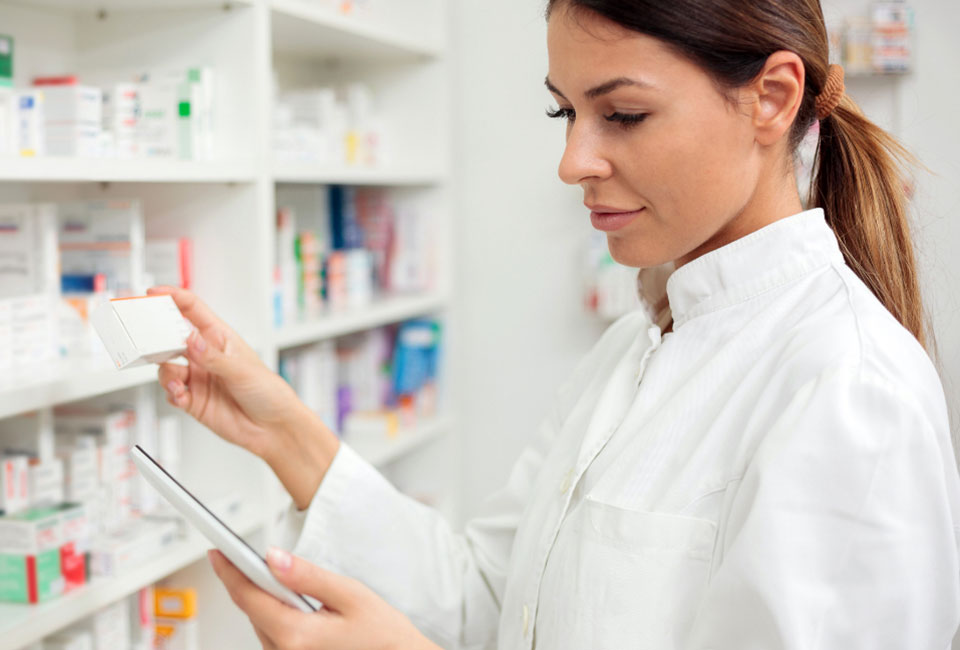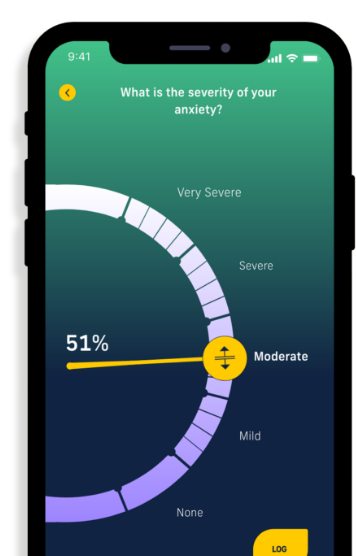 Helps Manage Your Symptoms
Monitor your symptoms and get practical advice on how to manage them.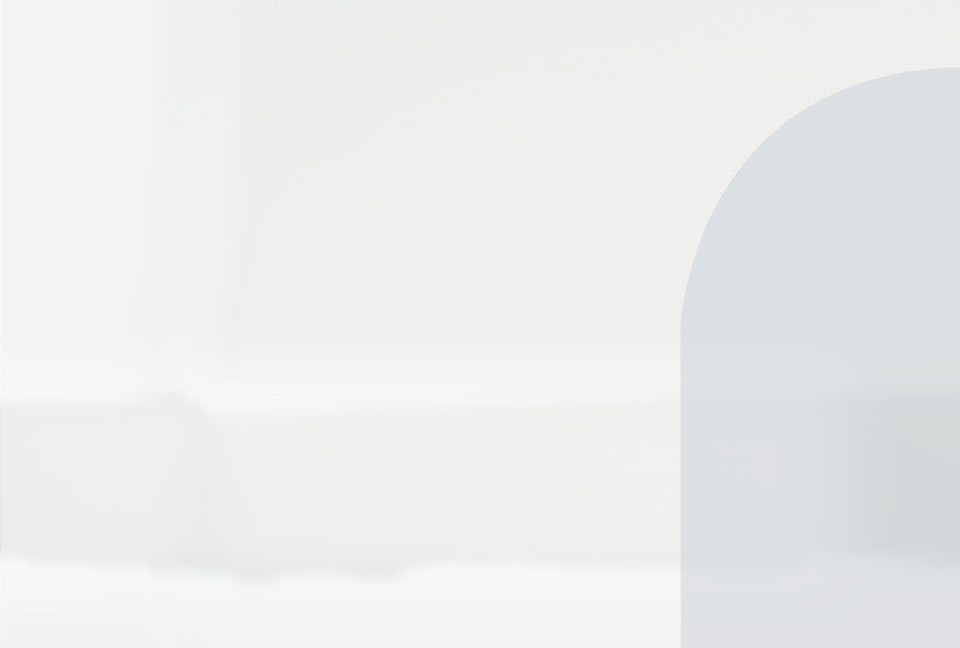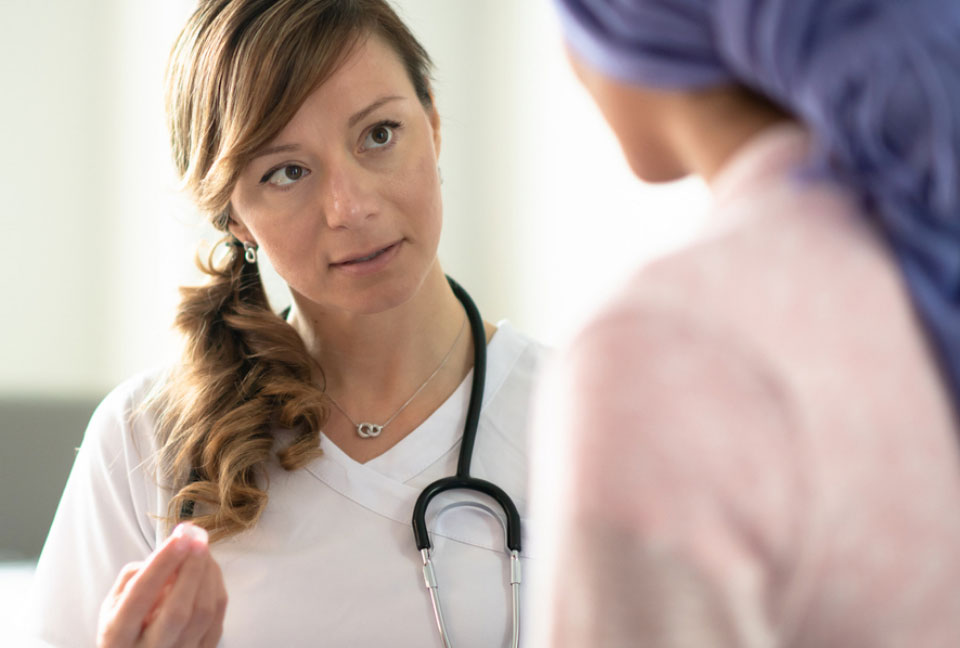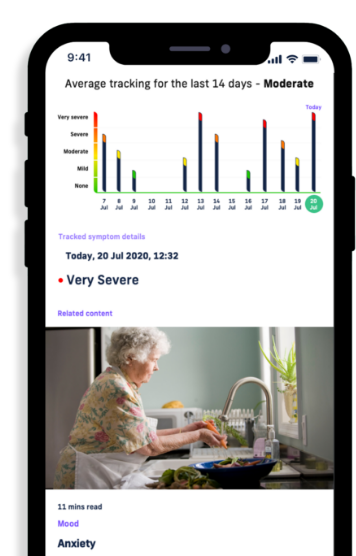 Share detailed insights on your symptoms with loved ones and healthcare professionals. Such information may help your care team tailor your treatment plan.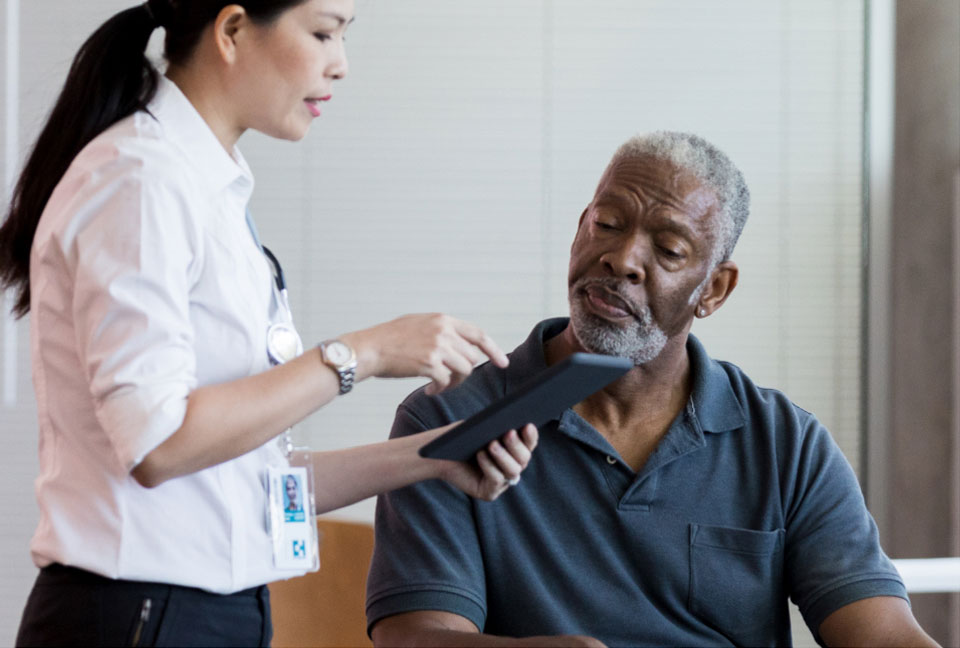 Learn More About Your Condition
Get advice on many aspects of your wellbeing. Get access to information and support from a world leading cancer centre The Royal Marsden NHS Foundation Trust, a digital health start-up focusing on cancer Care Across, and a trusted and reputable cancer charity Macmillan Cancer Support.

Specialised content from: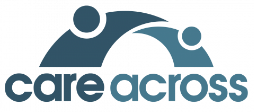 Information and support resources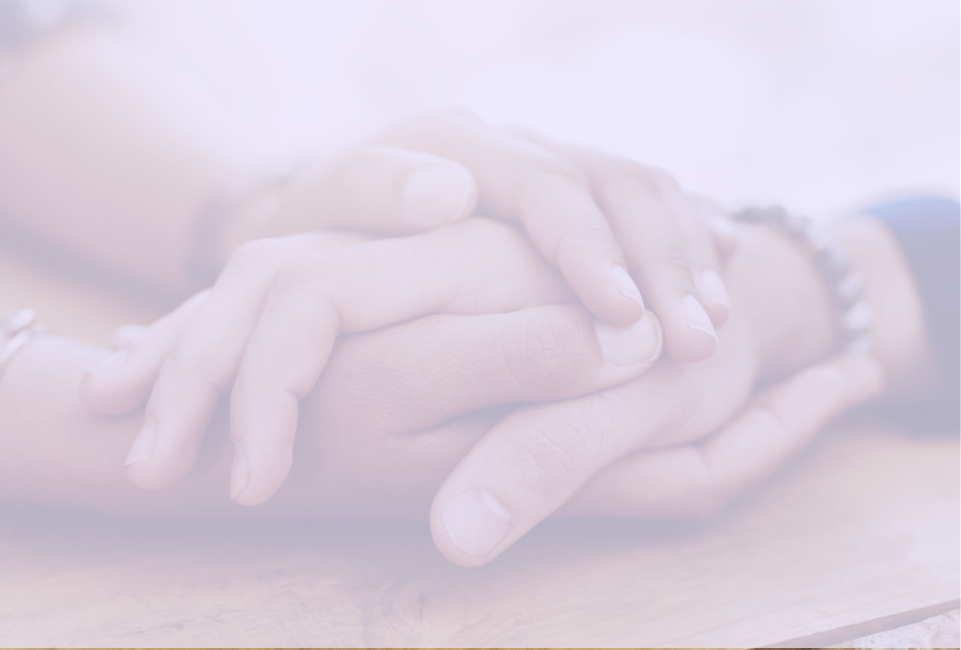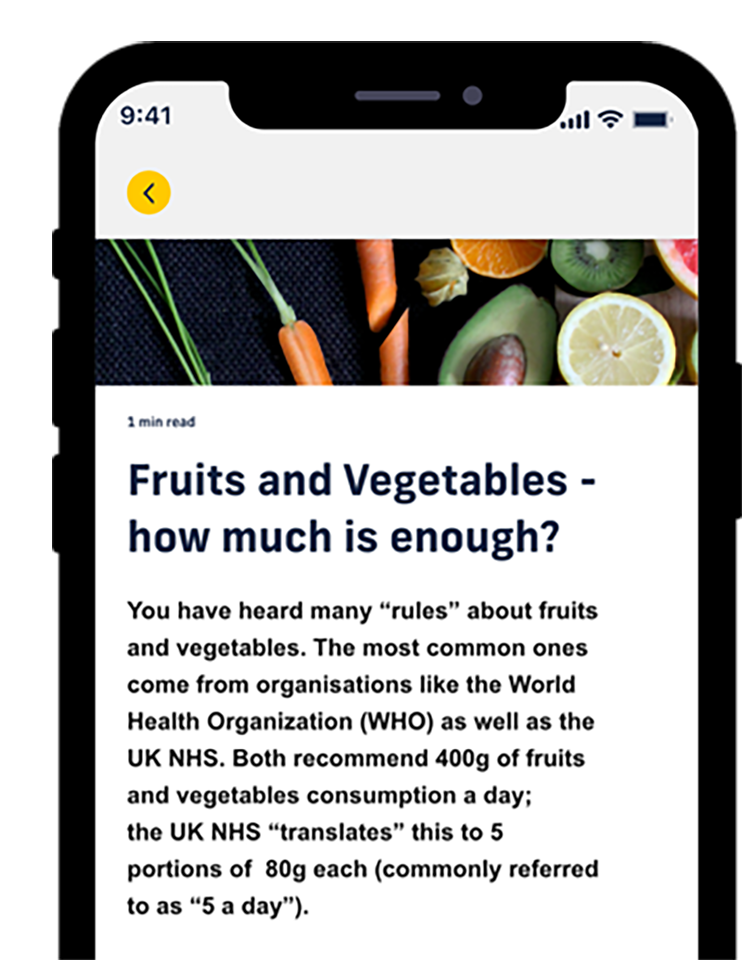 Get the app
When you need some advice on cancer, download the Unify Health app for some additional support with your symptoms.

Scan the QR code to download the app