Unify Health connects cancer patients with pharmacists in the community who can offer advice on many aspects of life with cancer. Medical teams including oncologists or oncology nurses can get detailed insights on patient's symptoms which may help them tailor patient's treatment plan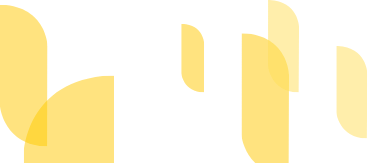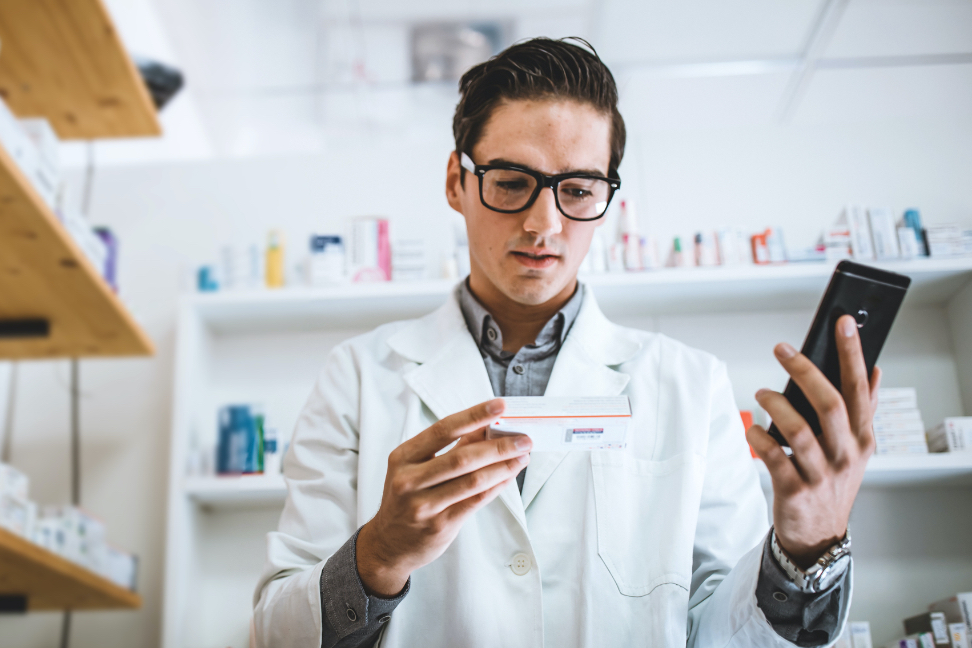 For Pharmacists:
Community Cancer Champions are pharmacists who have committed to a Charter that champions helping people with cancer in the community. This Charter commitment includes registering for a training developed in collaboration with a world-leading cancer centre. For more information please visit the Oncodemia website here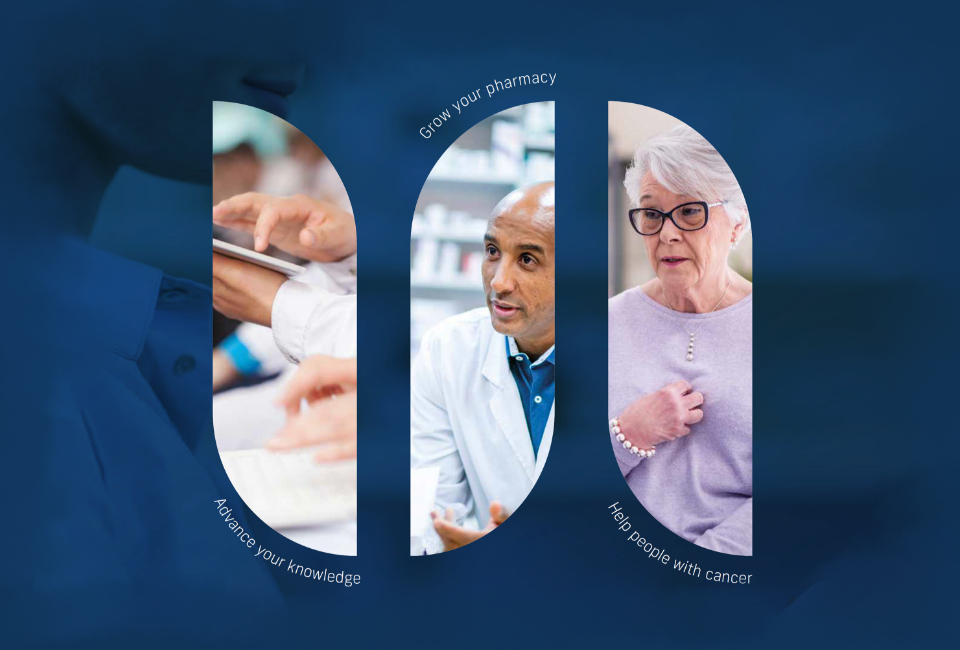 Become a Community Cancer Champion
As a Community Cancer Champion, you will be listed in the Unify Health mobile app which helps those affected by cancer to track their symptoms, learn more about their condition and locate pharmacists and pharmacy staff who are committed to extend their understanding of cancer.
You can make a difference!
You as a Community Cancer Champion can play an important role in your local community for those affected by cancer, by providing the support they need.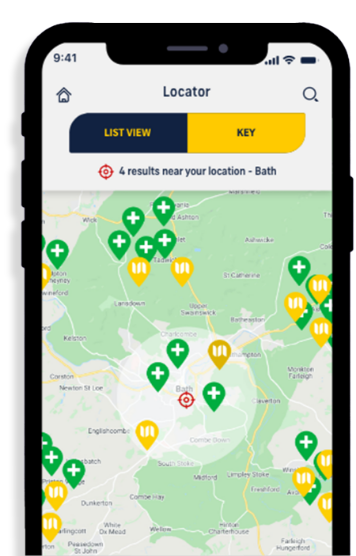 Community Cancer Champion Charter Commitments
1
I will take time to listen to patient concerns, treat them with respect and empathy and ensure confidentiality is maintained
2
Where optimizing medicines is appropriate, I will take a patient-centred approach in doing so, with the aim of helping improve outcomes
3
I will signpost patients to local support groups and other community services where relevant
4
I will encourage and support medicines concordance and will provide the most up-to-date information and advice on OTC and prescribed medicines when requested
5
I will provide advice to patients on quality of life issues and, where appropriate, how to improve their self-care
6
I will promote and engage in cancer awareness and preventative campaigns
7
I will provide support and advice to carers and families affected by cancer, if requested
8
I will always seek to extend my understanding of cancer and will undertake ongoing learning in this evolving field
9
I will counsel patients on the safe handling, storage, and disposal of anti-cancer medications, and if requested, will support them in the safe disposal of those medications
10
I will refer patients to other healthcare professionals and healthcare organizations, as appropriate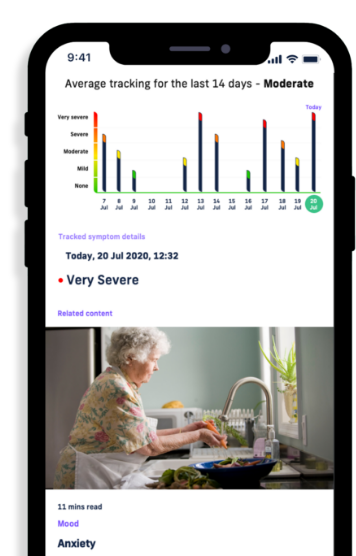 For Medical teams:
The Unify Health app allows patients to track their symptoms, so that you can get detailed insights on your patient's symptoms over time. Better information may help care teams tailor patient's treatment plans